The update we released on the 11th of September 2016 includes the following changes:
No Hands render feature was added and allows removing the hand model off your view however keeping the weapon model at the same time.
Creating new configs and loading different settings on start up is now available and allows keeping legit and rage settings in the folder and offers an easier access.
UPS-S aimbot settings not applying bug has been fixed. It's now using the UPSP2K Profile settings as supposed to.
Creating and selecting your settings: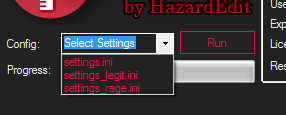 After a successful login simply select the settings / config in the combobox and click the run button as usual. For creating a new configuration / settings file type the name of the desired file with .ini as the extension (e.g.: settings_legit.ini). Afterwards setup the cheats configuration and settings like you did on the very first setup.
No Hands feature: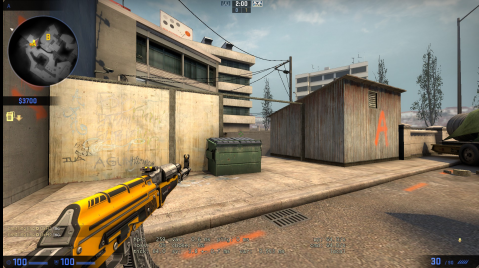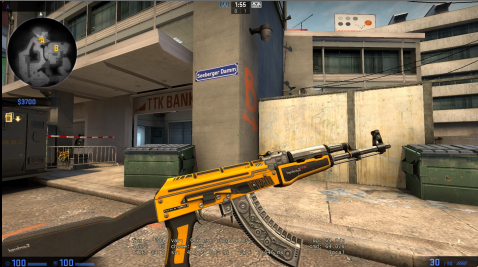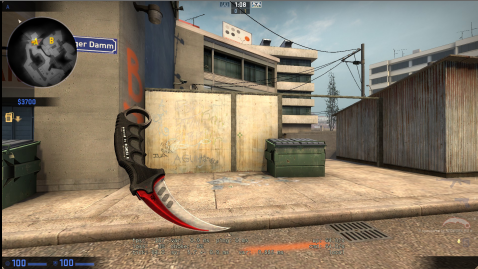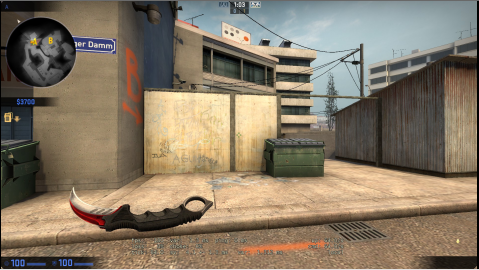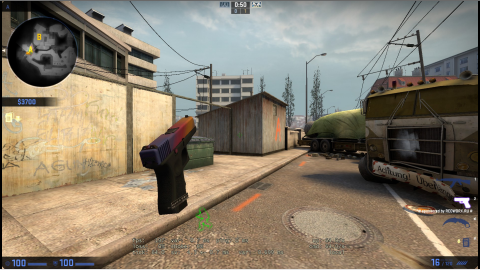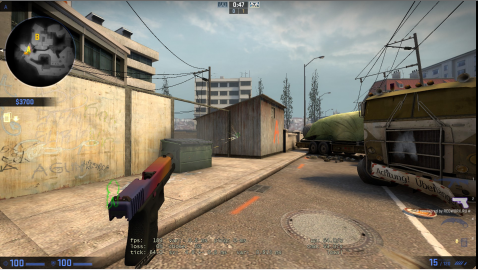 If you have any suggestions feel free to suggest them down below in the comment section.